As Seen In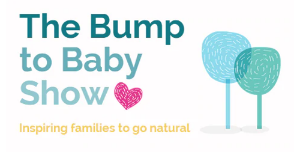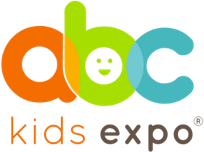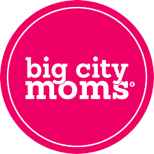 Wear your Bridge The Bump winter coat extension for pregnancy and babywearing
Our winter coat extensions for pregnancy and babywearing will keep you warm and stylish in your own jacket throughout your pregnancy and beyond. No need to purchase a maternity coat, simply access our easy to use zipper quiz, choose your style of extension and you are ready to enjoy the winter weather! Keep your pregnancy bump, or baby in a carrier, toasty with our stay warm insert while you're out on the town or staying active outdoors.
Reduce Waste While Saving Time and Money
No need to buy a new jacket just for maternity. Continue to use your favourite winter jacket to 'bridge your bump' with a Bridge The Bump coat extension. Ready to find the perfect fit?
Our coat extensions are superior in quality and design. Bringing you seamlessly from pregnancy to wearing your baby in a soft carrier.
Our water-repellent and windproof Commander fabric shell is an excellent match with many high-quality winter coats. Maternity style doesn't need to be sacrificed for warmth!

Water-repellent • Windproof • Exceptional Warmth

Our Customers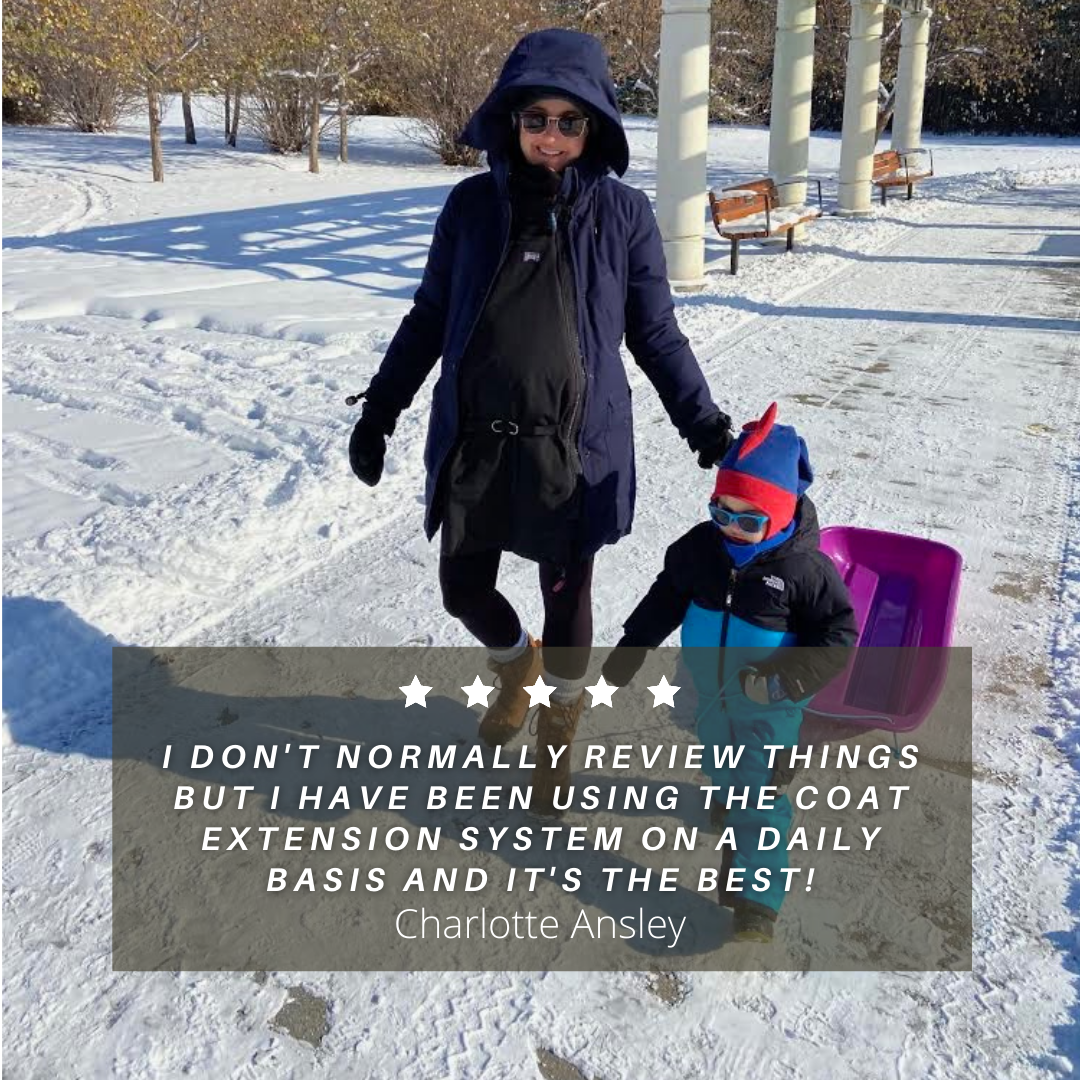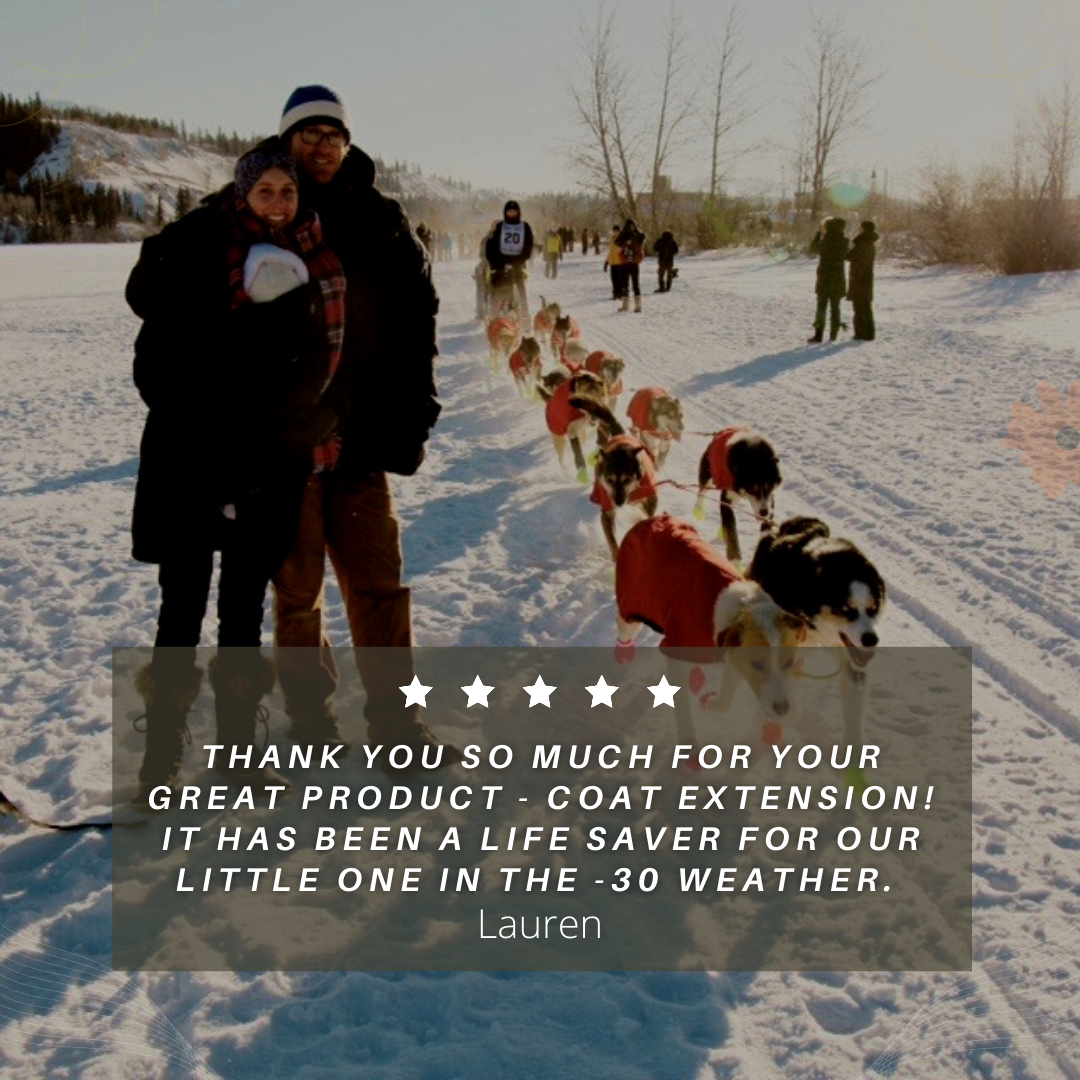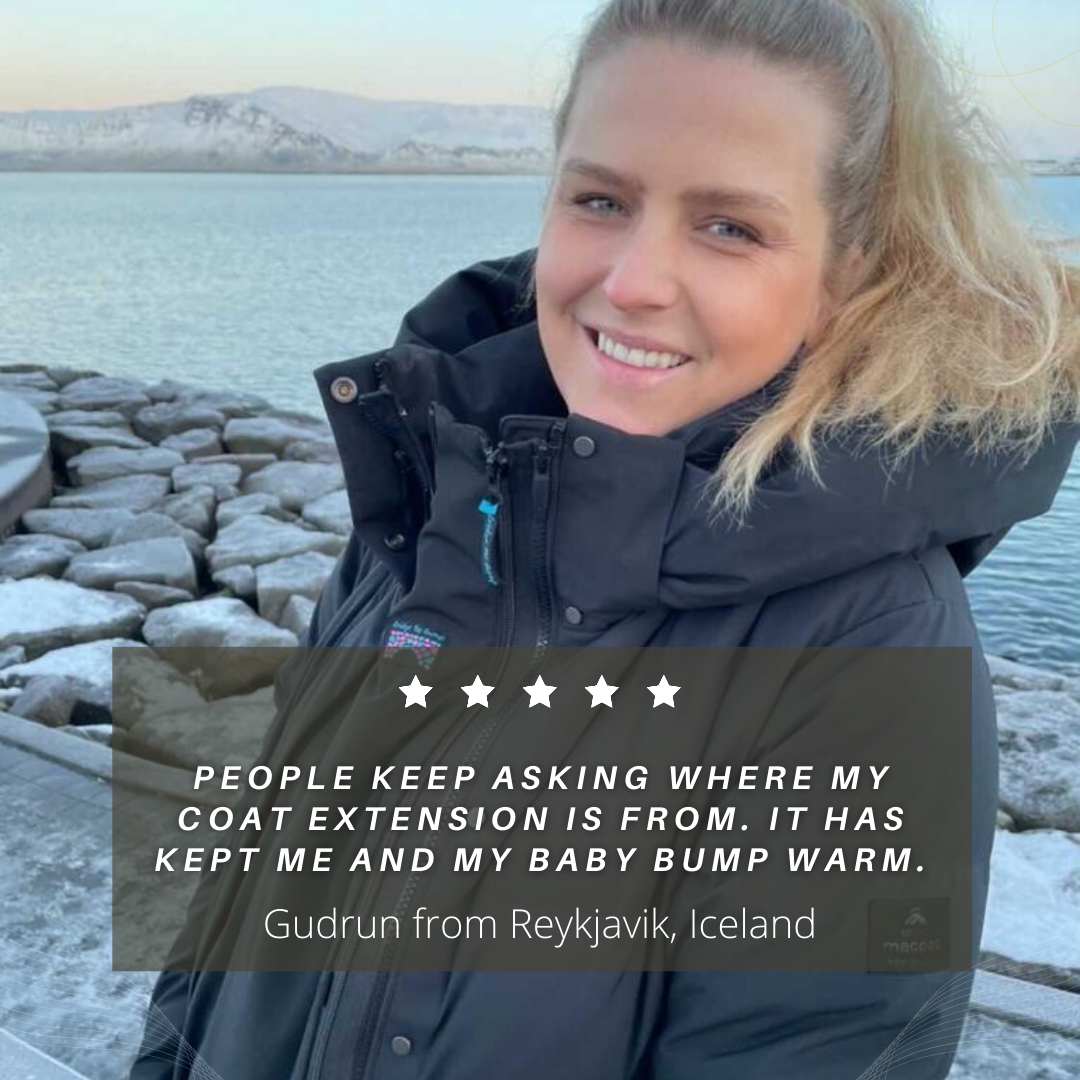 Introducing Kaima Journey - a collection of cover ups
Kaima Journey is a passion project lead by one of the founders, Freda Langelo. It was a dream she had to share the most unique and beautiful batik prints of Indonesia in a cover up form for women of all shapes and sizes.
Perfect to throw on when you first wake up in the morning, to use as a cover up after taking a dip in the ocean or to dress up a casual outfit before heading off to dinner, Kaima has got you covered.