---
Testimonials
We welcome your review! Let us and other potential customers know how much you loved our products.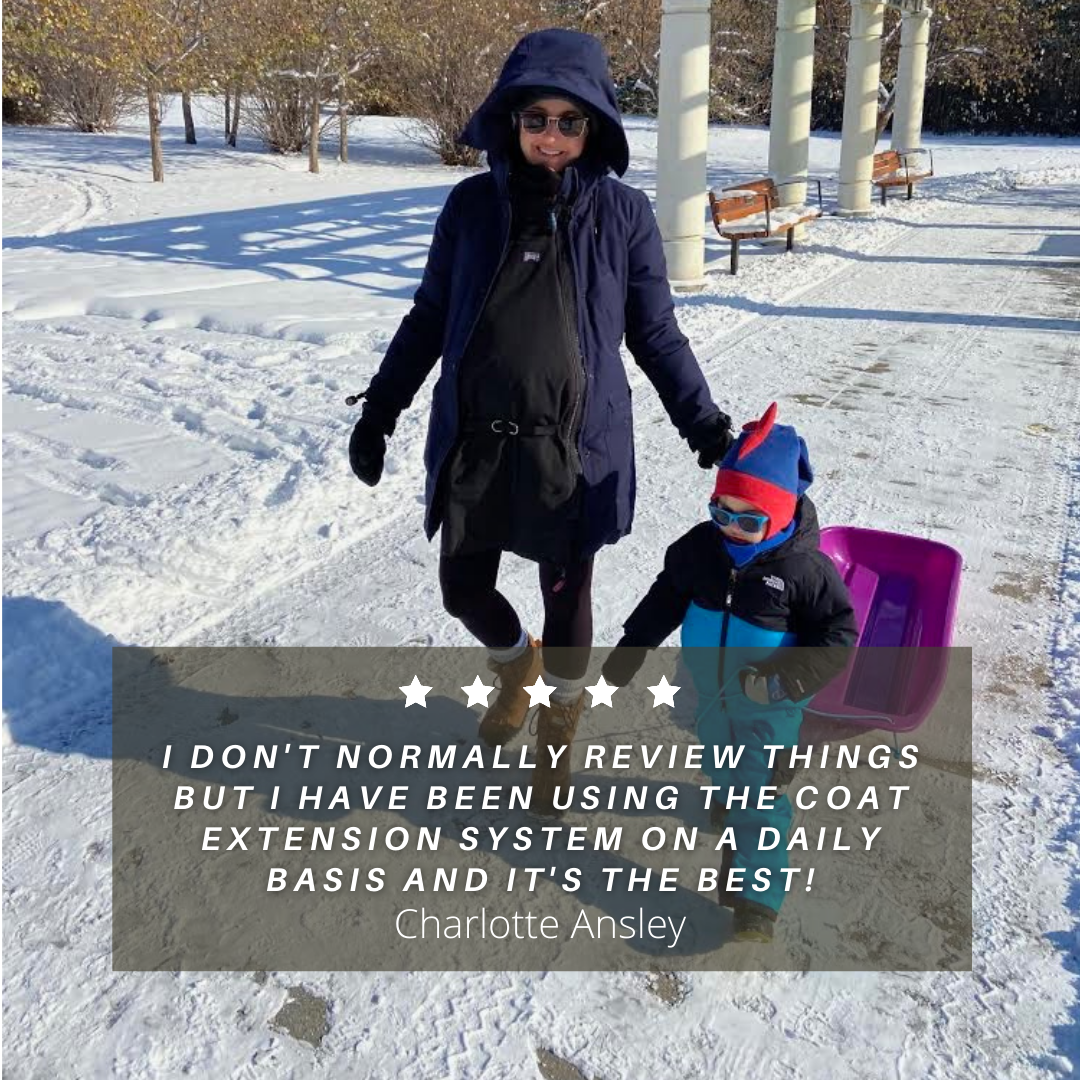 I don't normally review things but I have been using the coat extension system on a daily basis and it's the best!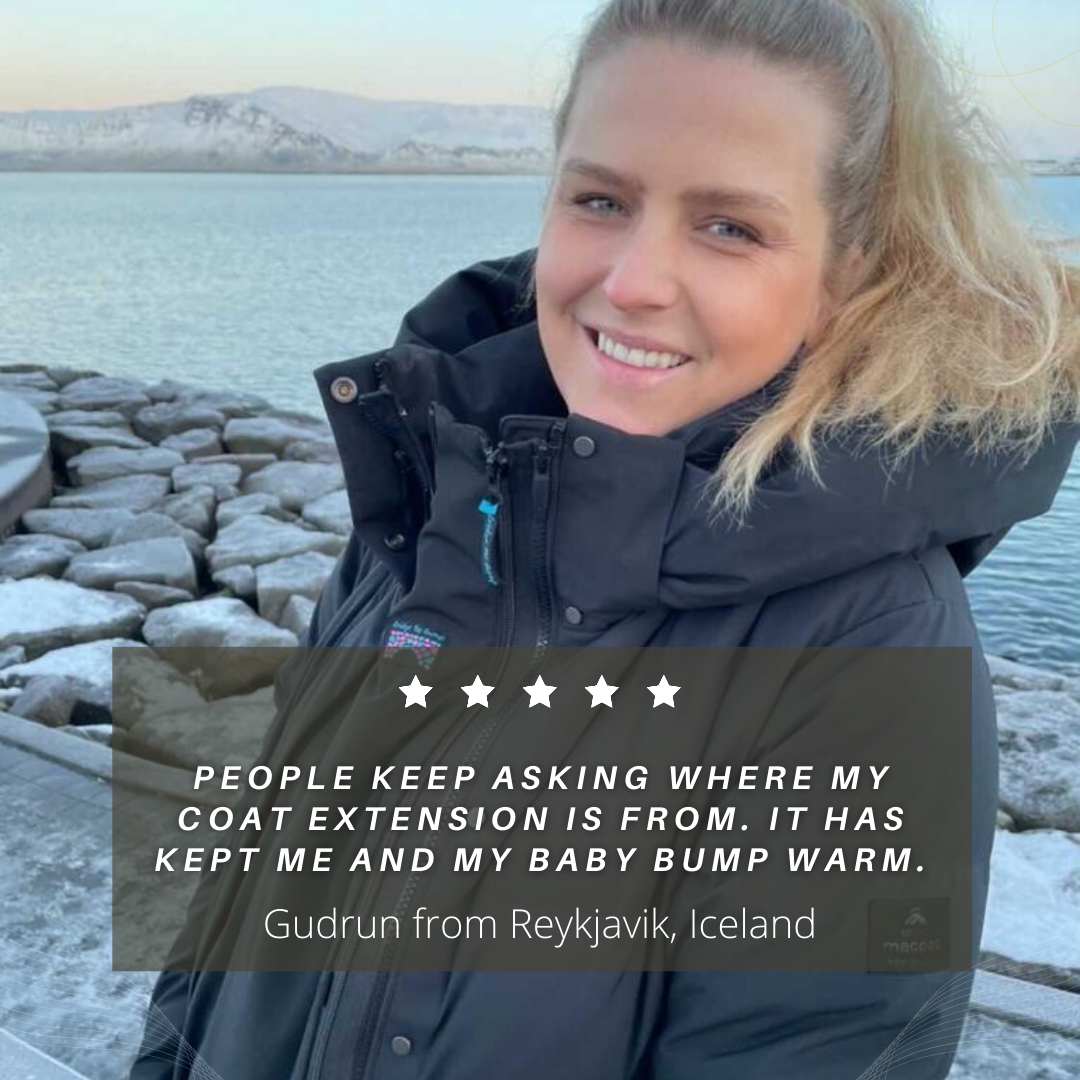 People keep asking where my coat extension is from. It has kept me and my baby bump warm.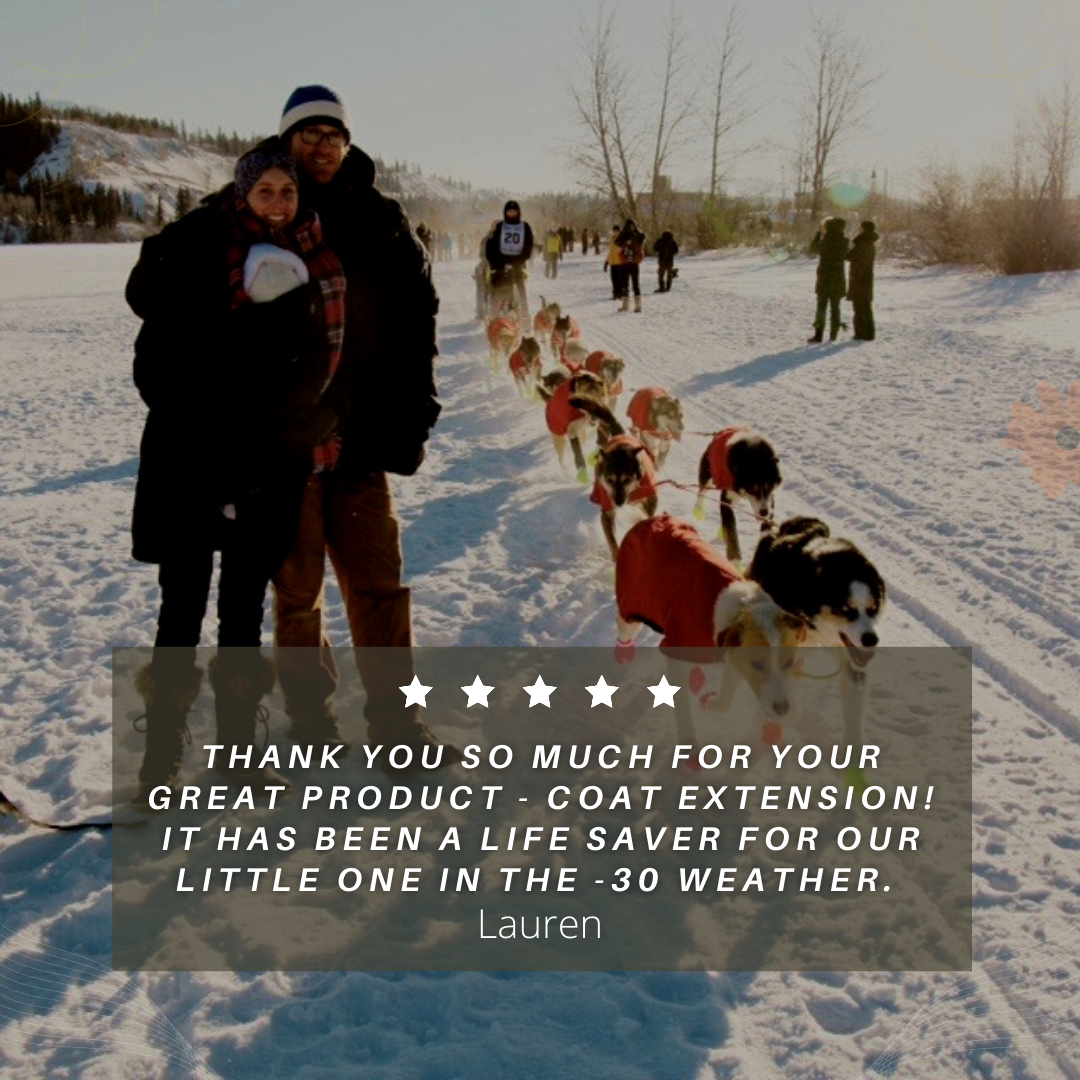 Thank you so much for your great product - coat extension! It has been a life saver for our little one in the -30 weather.